TROWEL & ERROR! 
Saturday April 1, 2017
On April 1, from 9:30 am to 1:00 pm, Mayfield Park will host Trowel & Error, the Spring event that annually attracts gardeners from all over Central Texas to hear experts give time-tested tips for beautiful gardens. Although lectures begin at 10:00, the event "opens" at 9:30 for those early birds who want to purchase Mayfield's hard-to-find heirloom bulbs and perennials for their April gardens and to stroll the garden paths in early morning peacefulness.
Sponsored by Friends of the Parks of Austin, Trowel & Error will feature three dynamic and knowledgeable garden experts.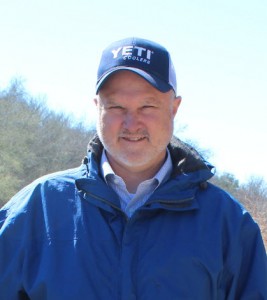 10:00 Jay White, Contributing editor for Texas Gardener, Masters in Horticulture Pest-free Organically.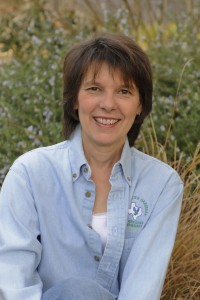 Patty Leander, Texas Master Gardener Vegetable Specialist, contributing editor for Texas Gardener Tiny Garden/Small Garden: Microgreens to Straw Bales.
12:00 Bruce Leander, Biotechnology, Art, Photography, Golf , "Sort of" the Photographer in Residence at Lady Bird Wildflower Center It's A Snap To Take Good Garden Pictures: A Few Simple Tricks to "Develop" Outstanding Digital Pictures.
Not to be missed will be the legendary raffle of "garden goodies". Everyone goes home a winner. It's a wonderful way, rain or shine, to spend a morning learning how to add color into your landscape while relaxing among gregarious peafowl, towering palms, flowering trees and ponds filled with lilies…and for only a $5.00 donation!!
Listed in the National Register of Historic Places, Mayfield Park is a favorite site for social events, family picnics and peaceful reflection. The stone-walled gardens around the historic cottage include fish-filled ponds, winding paths among heirloom plants, gregarious peacocks and cozy nooks and niches.
For more information please contact [email protected]
Many thanks go out to our 2017 Trowel & Error Sponsors!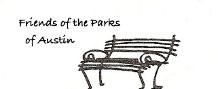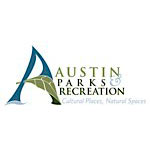 Friends of Reed Park