TROWEL & ERROR!
On April 7, from 9:30 am  to 1:00 pm, Mayfield Park will host Trowel & Error, the Spring event that annually attracts gardeners from all over Central Texas to hear experts give time-tested tips for beautiful gardens. Although  lectures begin at 10:00, the event "opens" at 9:30 for those early birds who want to purchase Mayfield's hard-to-find heirloom bulbs and perennials for their April gardens and to stroll the garden paths in  early morning peacefulness.
Sponsored by Friends of the Parks of Austin, Trowel & Error will feature three dynamic and knowledgeable garden experts.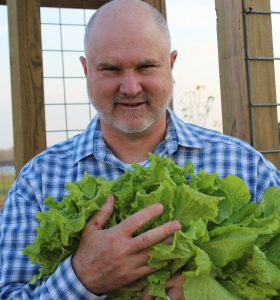 Jay White, Contributing editor for Texas Gardener, Masters in Horticulture   Propagate Like A Pro
Daphne Richards, Texas A&M AgriLife Extension horticulturist    Down to Earth With Daphne: Your Top Questions From Travis County Extension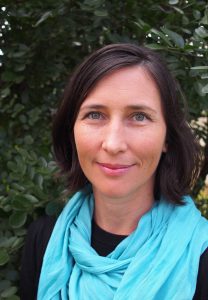 April Rose, Consulting Arborist, Rosewood Arboriculture   Environmental Health To Save Our Trees.
Listed in the National Register of Historic Places, Mayfield Park is a favorite site for social events, family picnics and peaceful reflection. The stone-walled gardens around the historic cottage include fish-filled ponds, winding paths among heirloom plants, gregarious peacocks and cozy nooks and niches.
Not to be missed at Trowel & Error  will be the legendary raffle of "garden goodies". Everyone goes home a winner. It's a wonderful way, rain or shine, to spend a morning learning how to add color into your landscape while relaxing among gregarious peafowl, towering palms, flowering trees and ponds filled with lilies…and for only a $5.00 donation!!
For more information please contact Neenok@aol.com
Many thanks go out to our 2018 Trowel & Error Sponsors!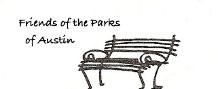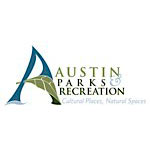 Friends of Reed Park