Mayfield Park address:
3505 W 35th St, Austin TX 78703
Hours: open on a daily basis and closed between 10 PM and 5 AM
** No Pets Please **
Reservations: For information on reserving the cottage and/or grounds please call PARD at 512-974-6797 or visit the PARD Events Website Page. 
Photographers: Mayfield Park has become an extremely popular place for photography.  PARD has policy for commercial and professional photographers.
Click here to visit the City of Austin PARD Parks Special Events Page for photography policy at Mayfield Park.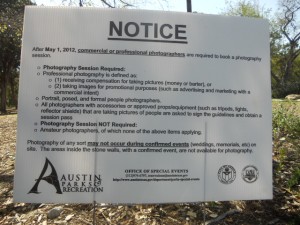 PARD uses some of the small rooms at Mayfield Park as offices.