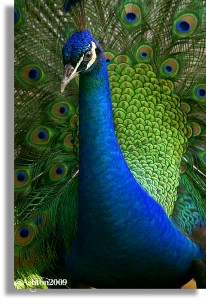 Mayfield Park and Preserve is an island of restful respite located in the middle of Austin, Texas. Mayfield Park is listed in the National Register of Historic Places. This entire estate was presented to the city of  Austin in 1971 by Mary Mayfield Gutsch for all Austinites to enjoy as a park. Mayfield Park includes an historic cottage, 2 acres of colorful cottage gardens with towering palm trees, brilliant peacocks and delicate water lilies, all blending in beautiful harmony. Mayfield Preserve is the 21 acre natural area that surrounds the park, containing walking trails and wildlife habitat.

Historic Mayfield Park is ideal for small/medium events such as weddings and other social gatherings, business conferences, workshops and retreats. It is not recommended for theater events, large concerts, or events that require temporary installation of hardware and structures within the gardens and cottage. Soft exterior lighting, as though moonlight is peeking through the trees, creates a suitable setting for evening events. The grounds are a public park and remain open to the public during reservation hours, however, the general public may Not be allowed into the garden area during the hours they are reserved. Park visitors are asked to please respect those events. The cottage and gardens are both wheelchair accessible.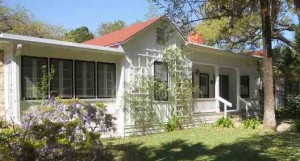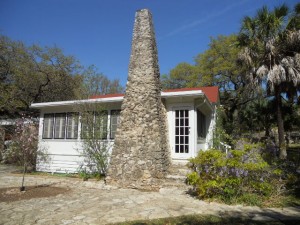 For information on reserving the cottage and/or grounds, and for photography policy, please call PARD at 512-974-6797 or visit the PARD website. City of Austin PARD Parks Special Events Page
Hours of Operation: Open on a daily basis and closed between 10 PM and 5 AM.
NOTE: Mayfield Park is temporarily closed.  Updates can be found on the Austin PARD website:  PARD Facilities Closures 
** No Pets Please **