Trowel & Error  2017 was an overwhelming success. The speakers were enthusiastically received and were fabulous. Many, many thanks to them for their generosity in sharing their knowledge and efforts in teaching us all to be better and happier gardeners. Thanks, also, to our sponsors, who continue to support our efforts to restore Mayfield Cottage and Gardens for the community.  The  "garden goodie" raffle exceeded all expectations in the array of what gardeners love to have in their gardening "tool box". Everyone was a winner. Last, but certainly not least, appreciative thanks to Mayfield Park/Community Project volunteers and friends who work mightily all year to make Mayfield a more beautiful and welcoming place to visit.  Trowel & Error was held on Saturday, April 1.  
Many thanks go out to our 2017 Trowel & Error Sponsors!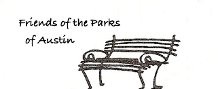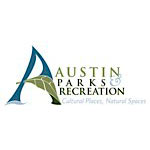 Friends of Reed Park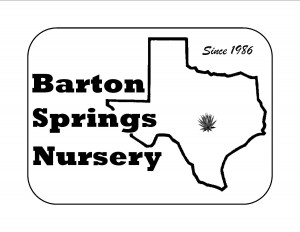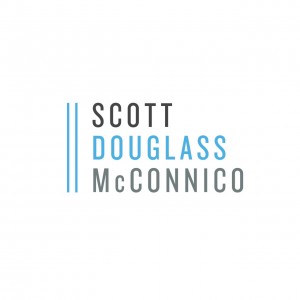 Here is a recap of Trowel & Error 2017 speakers.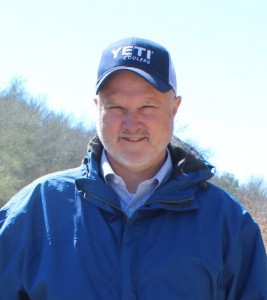 Jay White, Contributing editor for Texas Gardener, Masters in Horticulture Pest-free Organically.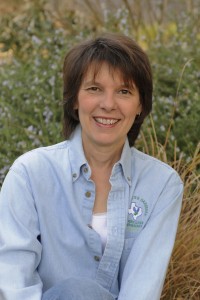 Patty Leander, Texas Master Gardener Vegetable Specialist, contributing editor for Texas Gardener Tiny Garden/Small Garden: Microgreens to Straw Bales.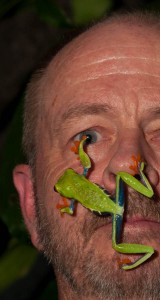 Bruce Leander, Biotechnology, Art, Photography, Golf , "Sort of" the Photographer in Residence at Lady Bird Wildflower Center It's A Snap To Take Good Garden Pictures: A Few Simple Tricks to "Develop" Outstanding Digital Pictures.
Listed in the National Register of Historic Places, Mayfield Park is a favorite site for social events, family picnics and peaceful reflection. The stone-walled gardens around the historic cottage include fish-filled ponds, winding paths among heirloom plants, gregarious peacocks and cozy nooks and niches.